Local crafts people are your best bet there is when thinking of gifts for your loved ones. We tootled down to the craft's fair looking for this reason and also just to have fun with the kids on a warm and sunny Albany Sunday. Needless to stay it was a very good time had by all and the children enjoyed themselves immensely, looking at the turkeys and drinking delicious lemonade.
It was also amazing to see that all the small crafts people have easily integrated technology into their way of life. I remember a time not so long ago when one had to go to these kinds of places with cash in hand because no one had credit card machines. In this fair, I saw everyone was armed with Square . We were able to pay with our credit card easily and seamlessly. I wonder what the shaker community would say to it if all of them had come alive today!
There were a lot of people who were selling clothes, baskets as well as foods and spices. Let me show you some pictures and some websites. You can go to check out the products that we saw. Yes, everyone had a web presence and I was tickled pink by that!
Pure Pottery: This father and daughter duo had wonderful pottery pieces for decoration as well as home utility. To see more of their work please go to this site.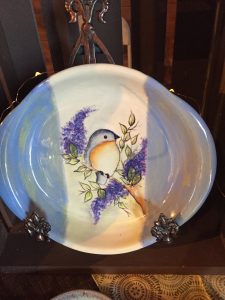 Mr. Jackson of Kirby Mountain Wood had some stunning wooden pieces of art. This is the first time I have seen actual wood used in a lampshade.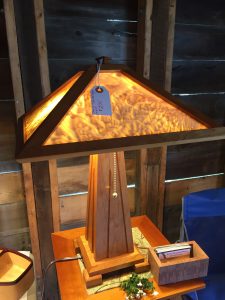 Ms. Sandy Salada had some wonderful woven baskets with beautiful and intricate designs too.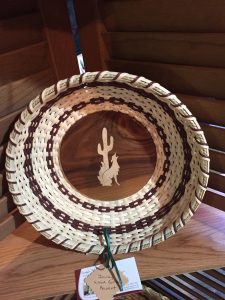 There were also a few artists who were willing to teach their craft. Check out Patty Keelen of "As The Wheel Turns" and Nina Zanetti with her Mountain Dulcimer. I was rather intrigued by the equipment. It looks so lovely and so much like a Sitar, almost.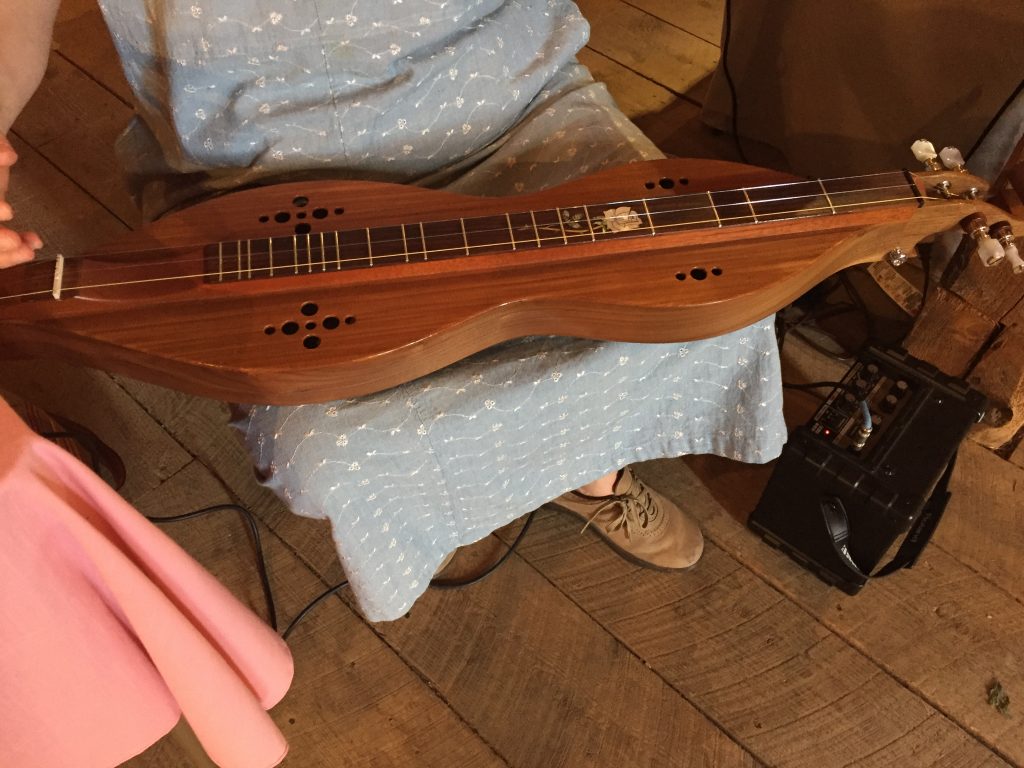 So that was an interesting trip to a crafts fair. The experience was made richer by the welcoming attitude of these craftspeople and their willingness to engage with the visitors. This summer, I am going to try and make all such events as I am told that "Winter is coming!"